Psychological Tips To Make Life Easier
We are living a life with social situations arising around us at every bit of our day. Sometimes communicating and dealing with people can be hard for everyone at one point or another. Life is more like a battle & people are required to fight every single day, but surely the fight can be worth it.
There can be various goals, such as losing weight or something else altogether. Most people don't live to survive, struggle to work, and save money to support themselves and their families.
For all of it to achieve, you need to set clear goals through the process making the overall tasks more manageable and gives you a reason to reward yourself more frequently. Rewarding yourself for a job done well triggers the brain into wanting more of that feeling.
Wouldn't it be nice to learn some psychological tips and tricks that make your life easier?
Thanks to a wonderful place called the internet embrace the most mumbo-jumbo life hacks that can help you live your life on your terms. With close observation and enough discovery, I have come up with the truly brilliant piece of advice those are completely practical & both tried and tested.
7 Psychological Tips To Make Life Easier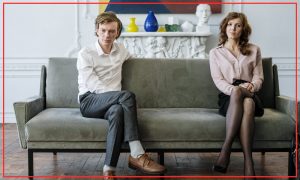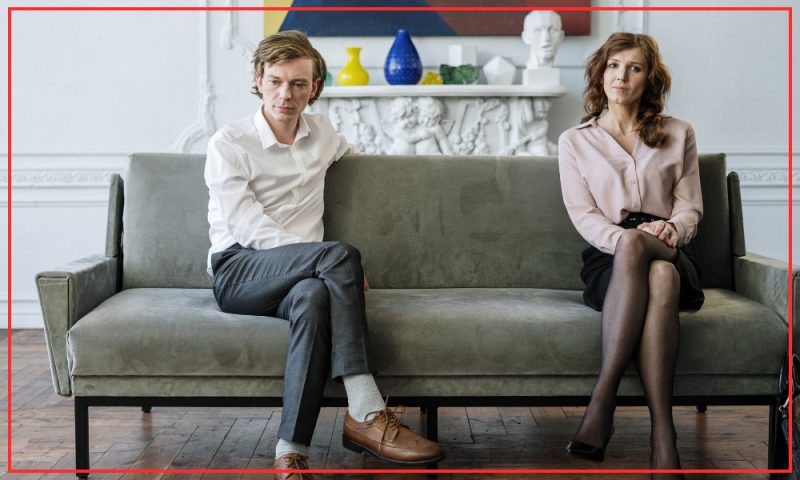 1. Music is the only therapy
Most people strive to be the best version of theirs and live their greatest life. One way to achieve that is by hitting the gym. To be fit, you might end up reading health articles, hire a personal trainer, buy fitness products, and slurp down protein shakes. There is no shortcut for building muscles and increasing strength. But music can help you reach the new heights to calm your body and soothe your mind. Bring your favorite tunes to the gym, while traveling and add some light to live by exploring new categories.
2. Eat healthy Diet
It is a common suggestion that everyone must have received at least once a week. The best thing is that it works. You must have heard the adage, "An apple a day keeps the doctor away", go ahead and munch that apple every day. But why not add a banana in there? Bananas can offer a wide array of health benefits. They are both soluble, insoluble fiber, and contain various minerals and vitamins such as potassium, magnesium, calcium, manganese, niacin, Riboflavin, iron, Folate, and B6. The functions of the vitamin may vary but all are essential to the proper functioning of the body.
3. Use your non-dominant hand
Life is not pretty easy for lefthanders as only 12% of the world population are lefties. Well, no one can change the dominance of the hand, but it could serve you to shift the scales a bit. Everyone must try to be reasonably skilled at using both hands. Take small steps like brushing, stirring coffee with your non-dominant hands as these tasks will rewire your brain. It creates a neurological connection that might help you perform a dozen of activities.
4. Drink Green Tea before bed
Most of the people are adhered to wake up in the morning with a nice warm cup of coffee. It has been so ingrained in western culture that there is almost a whole culture around it. But many other drinks are available to kick start the morning or can be a part of your everyday routine. Green tea is one such drink that can prevent certain types of cancers such as ovarian, lung, prostate, and many others. Green tea boosts metabolism, helping people to shed a few extra pounds. It can be a part of your everyday regime.
5. Eat Slower
No one likes dieting and the food people usually eat on a diet is flavorless. The deprivation of slurping food taste makes you hit a fast food store to devour every single meal you can. The only way that can help you lose weight is to change your lifestyle. Moderation is key when it comes to eating. You can put your fork down and take a few extra seconds to chew your food after digging into the plate.
6. Stay calm
Make a strong effort to remain calm in every situation. When a loudmouth acts out it's usually in anger, and our unusual behaviors can sometimes unintentionally provoke that. After all that the feeling of anger dissolves and puts you into the pool of guilt.
Suggested: 8 Important Life Lessons You Can Learn While Work From Home
7. Try to maintain the right posture
The psychological trick applies to both the work and pleasure. It can help you improve your dating life and will help you move up the ladder at work. If you allow to take up more space, you are more likely to feel more confident. The right posture also increases the strength and concentration levels.
Conclusion: 
The internet generation has dubbed psychological tips & tricks as life hacks. The above lists include small tips that can help you improve the quality of life a little bit at a time. You can use trial and error to sift through the lot. Try one or several hacks this week and see how your life transforms.