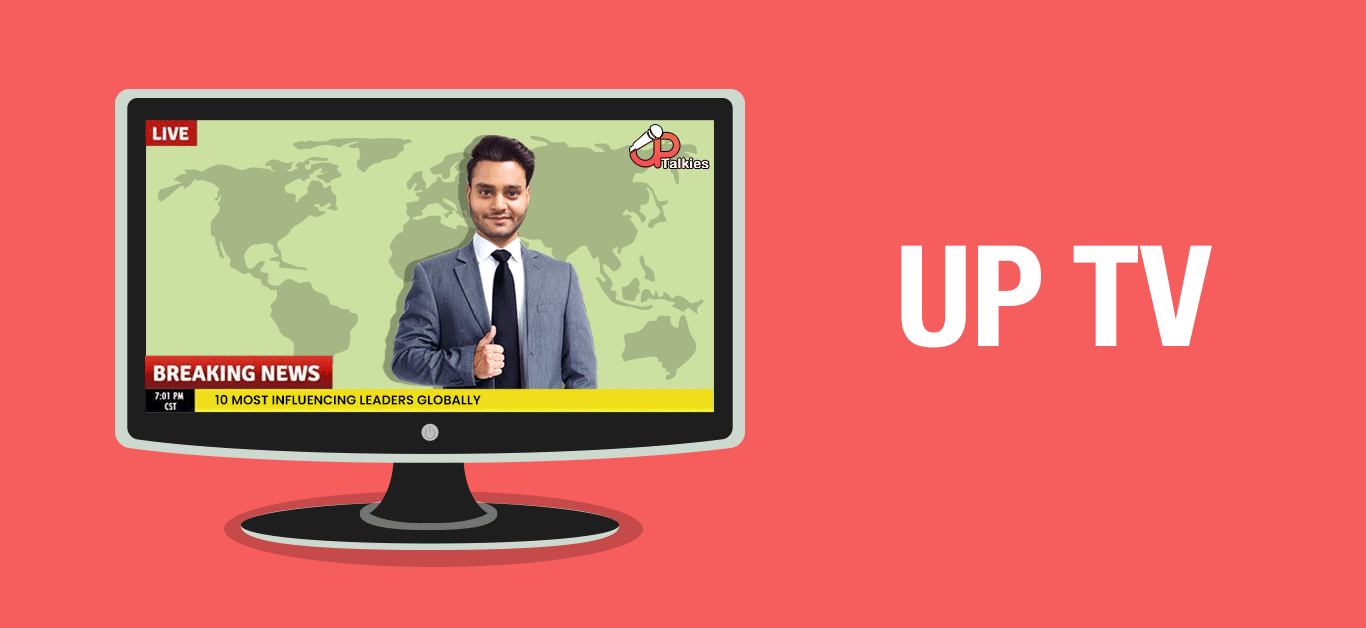 Wanna know about new technology, business, startups, and social ecosystem? UPtalkies will be the one-stop destination that can give you continuous updates on what is happening in the market and business world. You will be knowing the major revolving industries and tech giants who are constantly growing and who are losing their image in the modern ecosystem.
Facebook's CEO and co-founder, Mark Zuckerberg is said to be secretly using TikTok. According to a report, Mark Zuckerberg is...
Read more
2019 is certainly one of the best economic years for tech startups in India. There is still two months' time...
Read more