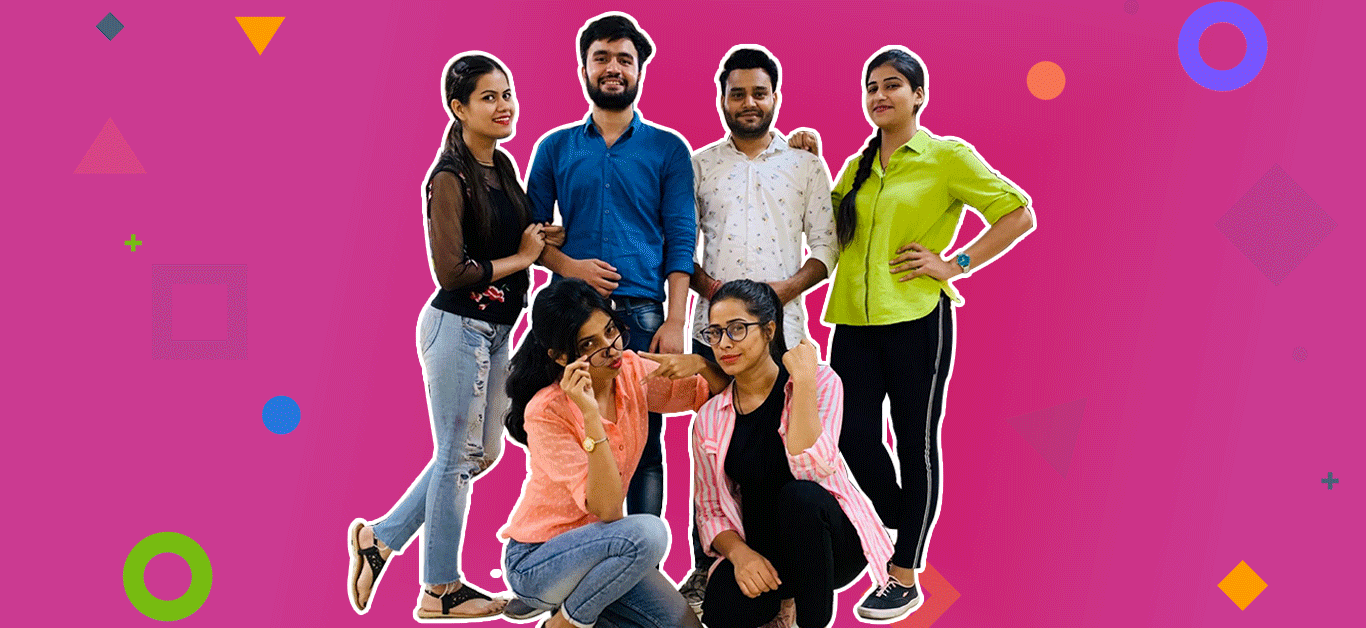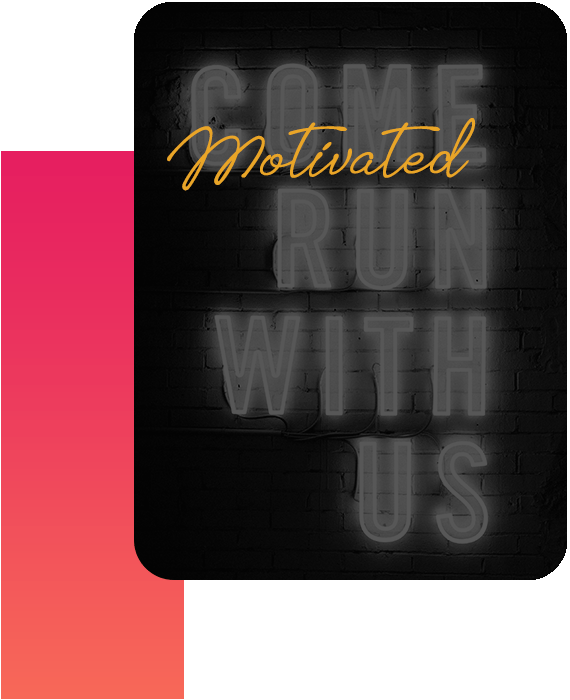 There is an influential driving power in every human being that, once unleashed, can make any dream, vision, or desire a reality. At UPtalkies, we are an autonomous and altruistic digital media platform for people. We report success stories and journey behind entrepreneurs as well as provide you the opportunity to take action.
Our stories can make you feel amazed, happy, motivated, inspired, provoked, and also sad. We have diverse story collections that can change your mind, open your heart, and can give you lots of information about what is going on in our world.
It only takes some worried citizens, and a few love to make this planet a great place, and UPtalkies is home to all such socially and business conscious people.
We trust in being an approachable and democratized media. From persons to local communities to non-profits, we offer a platform to all the individuals to talk about a substance that requires or needs attention.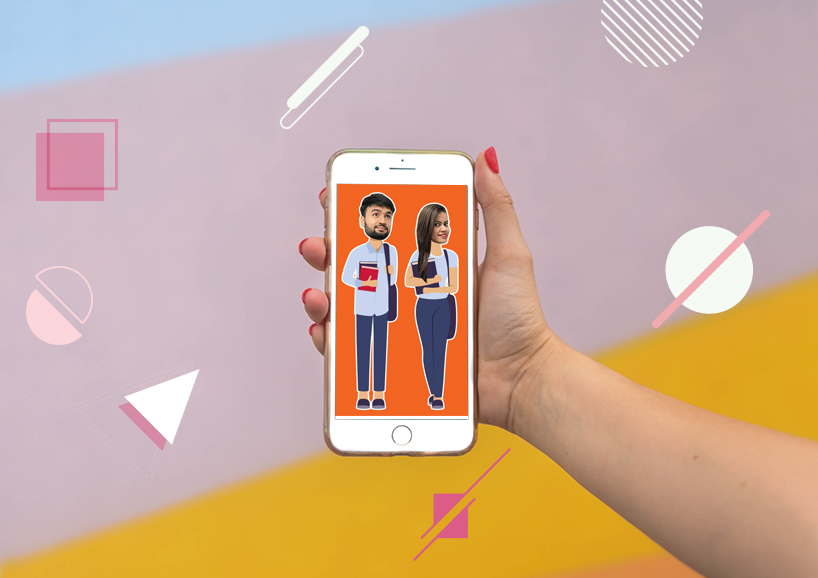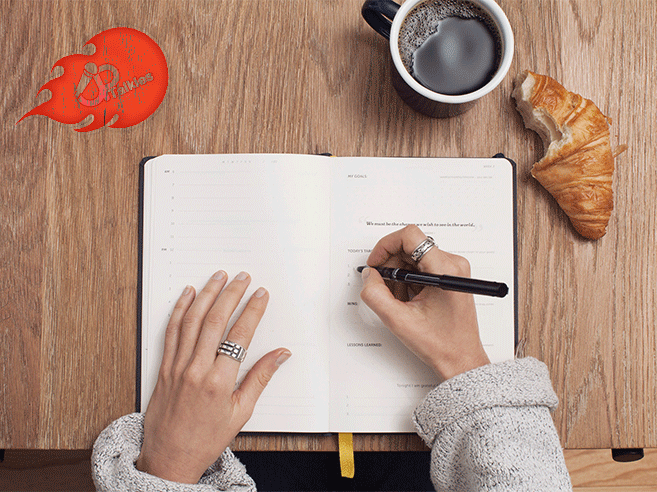 Stories that Keeps You Indulged and Excited
We are running a robust public campaign which is addressing the public representatives and policymakers to take action on troubles we cover.
We know our liability doesn't end with posting a story.
Our effective campaigns and communal efforts have brought remarkable impact at policy levels to grassroots levels. We know that purpose and sincerity is more imperative than power and structure to fix something which isn't right.
Making Users More Educated and Updated
In the modern world where WhatsApp is playing a significant role in delivering information, we at UPtalkies aims to sort fact and provide accurate and precise information to the people.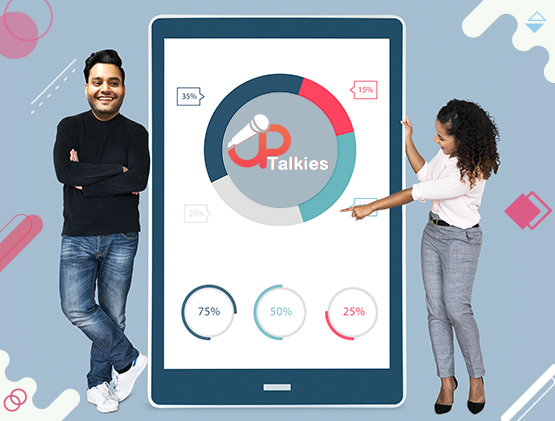 Better Stories Can Create A Better Economy
Our Story Process Is Shaped Throughout What We Hear, Read, See, Analyze, And Interact With The Best Selections.
It is a pleasure of doing it for yourself and inspiring others to work with you in bringing it about. It is all about the innovation, excitement, fun, creativity with the rewards being far better than merely financial.
We are always trying to deliver meaningful content concerning junky content that has no value.
We believe that a generation uncovered to the more consequential substance is more likely to have a strong thought procedure. UPtalkies progress as a civilization when citizens are updated, accountable, and concerned.
We have a passion for delivering accurate news that you must know, and then there's news which wants your attention. Any media publisher needs to work separately. As Uptalkies, we will be helping to raise issues that actually matter. We don't accept any investments or contributions from any government, semi-government, religious, political units, or any oil and gas businesses.