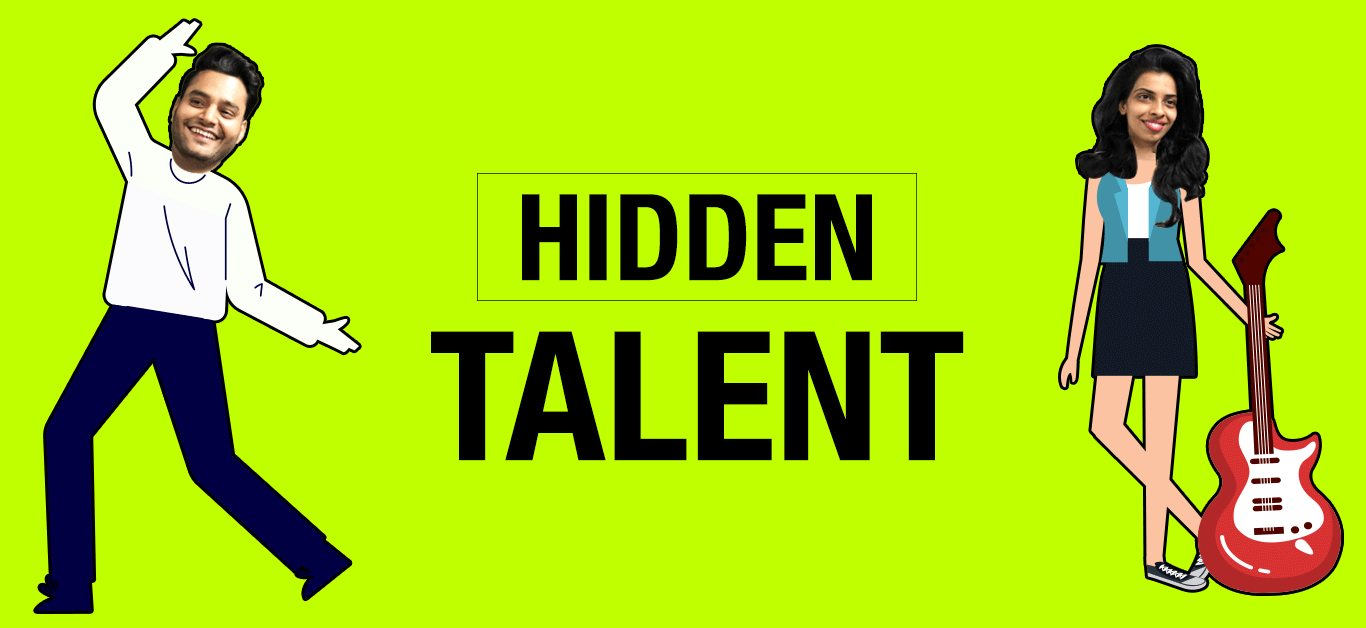 We really believe that everyone has a talent, ability, or skill that they can mine to support themselves and to succeed in life. But, due to lack of confidence they not able to come up and showcase their talent. At UPtalkies, we will be helping you to showcase your talent and spread it all over the world. We will help you to get a platform and support youngsters to reach their audience. Talent wins games but creativity and support win a championship.
Explore and Identify Your Talent Different is something that defines us. Whether you believe or not, but we all are...
Read more
Showcasing The Talent That Had Never Been Shown Before As a content writer, Nitish Sharma works directly with clients to...
Read more