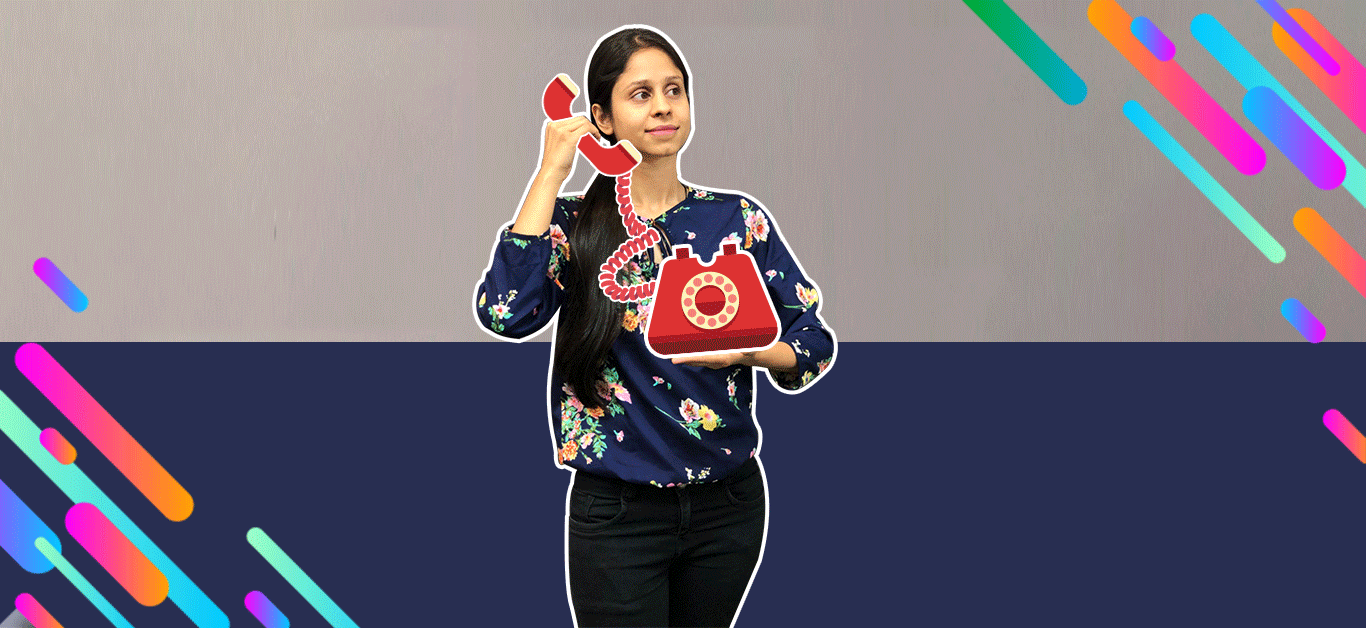 Share Tips with UPtalkies News
If you feel something need to be investigated and uncovered in the public interest, UPtalkies can help you.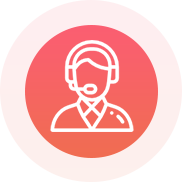 Technical Assistance
If you are having any technical issues with UPtalkies.com or your UPtalkies account, let's get in touch with us.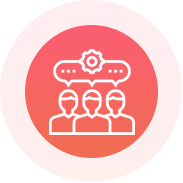 Community Support
Do you have any community-related query? You can contact our community team about a restraint issue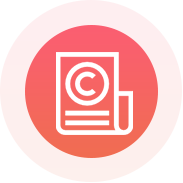 Copyright/DMCA Issue
In case you are a copyright holder and think your content was used in error, at the point, do let us know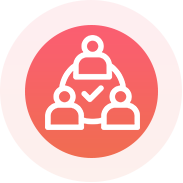 Press Relations
Do you want any kind of support from our PR team? Let's have a conversation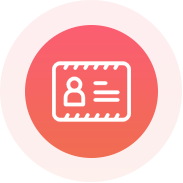 Licensing
If you want to request permission to reprint UPtalkies editorial material, call us or mail us at UPtalkies.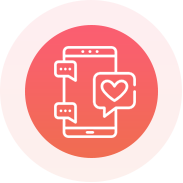 Video Feedback
If you want to connect with our video staff about the UPtalkies video, collaborate with us now.