10 Best Movies To Watch On Amazon Prime Video
There is a hefty contest in the digital streaming platform as two of the stalwarts Netflix and Amazon Prime Video are in no mood to leave any stone unturned. There are a variety of genres to choose from for the viewers and with new movies and shows adding every month, the aid users are in for a treat.
The overwhelming response these digital streaming platforms have received over the last year or so, it is now easier for the new subscribers to invest their money. Whether you binge-watch web series or choose from different genres of movies, Amazon Prime Video has served almost everything to you.
In this comprehension, I have put together a wide-ranging list of the best movies of different genres Amazon Prime Video has to offer. Check out my compilation below;
Top 10 Movies On Amazon Prime Video
1. How To Train Your Dragon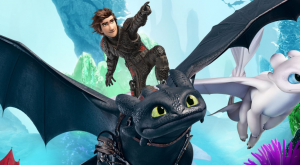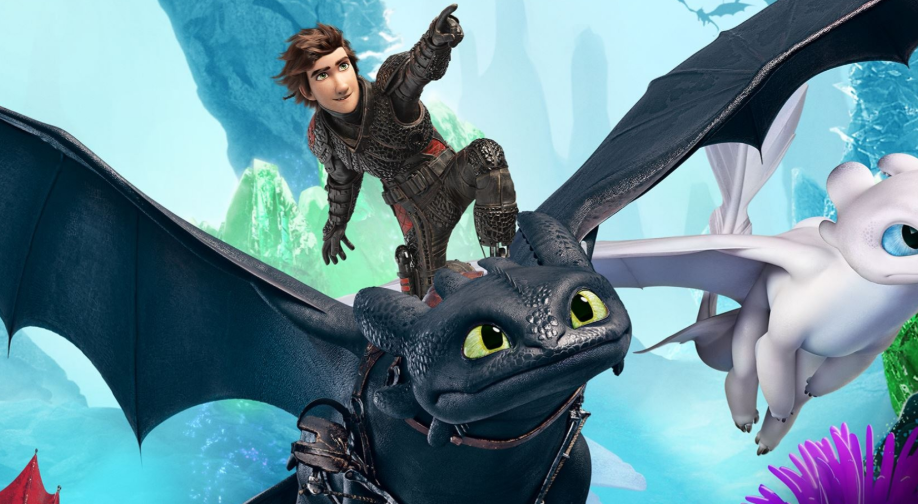 Directors: Dean DeBlois and Chris Sanders
Writers: Will Davies, Dean DeBlois, and Chris Sanders
Cast: Gerard Butler, Craig Ferguson, Kristin Wiig, Jonah Hill, Jay Baruchel, America Ferrera, Christopher Mintz-Plasse 
IMDb Rating: 8.1
Dean DeBlois and Chris Sanders ensured this kid's movie had one of the best animations and dazzling visuals of all time. A family franchise of the 21st century was able to draw audiences of almost all age groups.
Loosely based on the 2003 book of the same name, the story takes place in a Viking world, where a Viking teenage boy named Hiccup aspires to follow the tradition of his villagers and become a dragon slayer.
The movie was released in 2010 and collected $494.9 million on the Box Office. You can easily find the movie on Amazon Prime Video.
2. The Lighthouse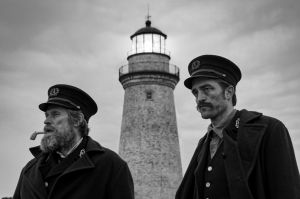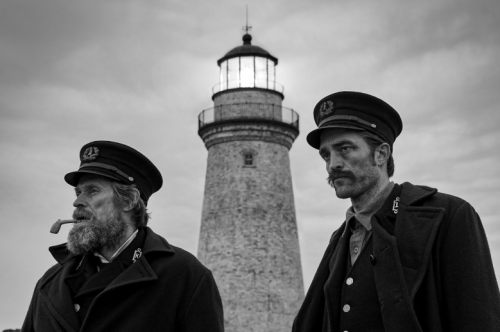 Director: Robert Eggers
Writers: Robert Eggers and Max Eggers
Cast: Robert Pattinson, Willem Dafoe
IMDb Rating: 7.6
For those who are inclined towards psychological thrillers. Directed by Robert Eggers, this 2019 film was shot in black and white to give the essence of the period the filmmakers tend to showcase.
The movie stars Robert Pattinson and Willem Dafoe in lead roles who play the lighthouse keepers in a torrid environment to lose their sanity when a no-man remote island gets the better of them.
The performance of the lead characters was highly praised and acted as the fuel in the engine. A surreal experience is what people got watching the movie which focused on nerdy isolationists nightmare.
3. Wonder Woman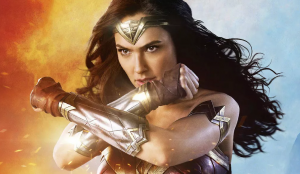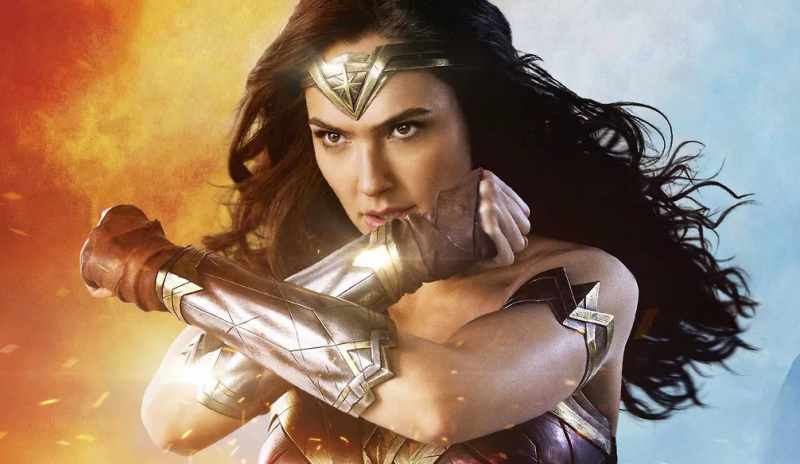 Director: Patty Jenkins 
Writers: Allan Heinberg, Zack Snyder
Cast: Gal Gadot, Chris Pine, Robin Wright, Danny Huston, David Thewlis, Connie Nielsen, Elena Anaya
IMDb Rating: 7.4
Released in 2017, Wonder Woman is the DC Comic adaptation of a superhero flick. The character was highly praised in the comic book which led the makers to showcase it on the screen.
The cinematic experience is praiseworthy and Gal Gadot in the title role has looked ever so imperious. For the lovers of fascinating superhero characters, this movie is definitely worth watching.
4. You Were Never Really Here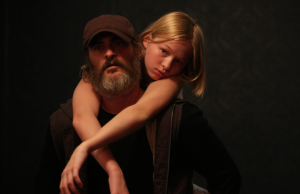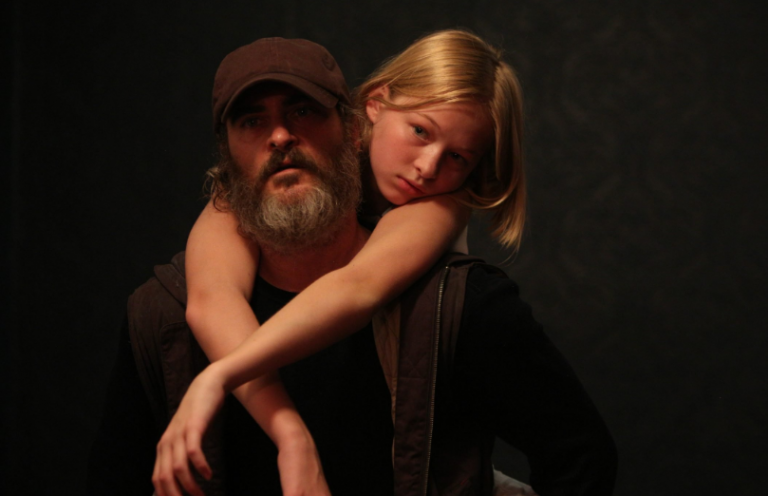 Director: Lynne Ramsay 
Writer: Lynne Ramsay
Cast: Joaquin Phoenix, Judith Roberts, John Doman, Alex Manette, Ekaterina Samsonov, Dante Pereira-Olsen, Alessandro Nivola
IMDb Rating: 6.8
A traumatized veteran who is hired to track down a politician's daughter. A psychological thriller based on human trafficking which stars Joaquin Phoenix before his unbelievable work in Joker.
A masterful take by Lynne Ramsay which will keep you on the edge of your seat, and poke you to rate it higher than an average thriller.
5. The Lost City Of Z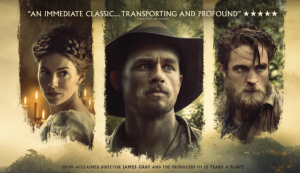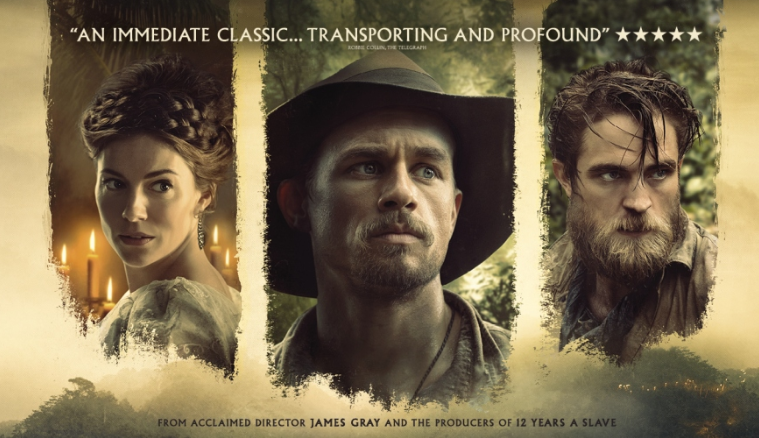 Director: James Gray 
Writer: James Gray
Cast: Robert Pattinson, Charlie Hunnam, Sienna Miller, Tom Holland, Angus Macfayden, Ian McDiarmid, Franco Nero
IMDb Rating: 6.6
Directed by James Gray with a crafty star cast, The Lost City of Z was released in 2016. A true-life drama adopted on a book with the same name written by David Grann.
The story portrays real-life events surrounding the British explorer Percy Fawcett who was sent to Brazil to find a lost ancient city Amazon. The psychological layers are intriguing in the movie which will keep you indulge.
6. Paterson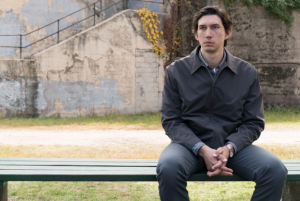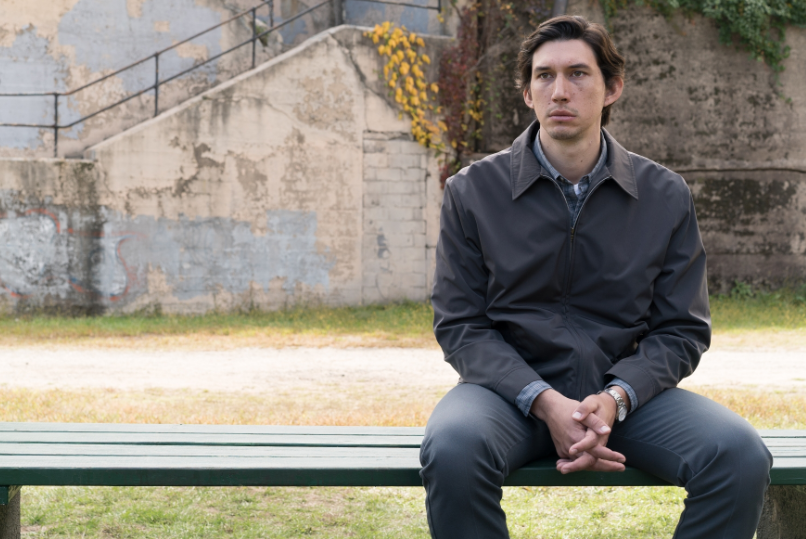 Director: Jim Jarmusch 
Writer: Jim Jarmusch, William Carlos Williams
Cast: Adam Driver, Golshifteh Farahani, Barry Shabaka Henley,
CliffSmith, Chasten Harmon, William Jackson Harper, Masatoshi Nagase
IMDb Rating: 7.4
A comedy-drama, Paterson was released in 2016 starring Adam Driver in the lead role as a bus driver and a poet named Paterson. The aspiring guy wants to be country music stars and opening a cupcake business.
The journey of Adam Driver is portrayed beautifully and offers a wise take on life. For something soothing and exploring new paths, this is a worth watch.
7. Karwaan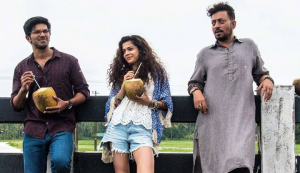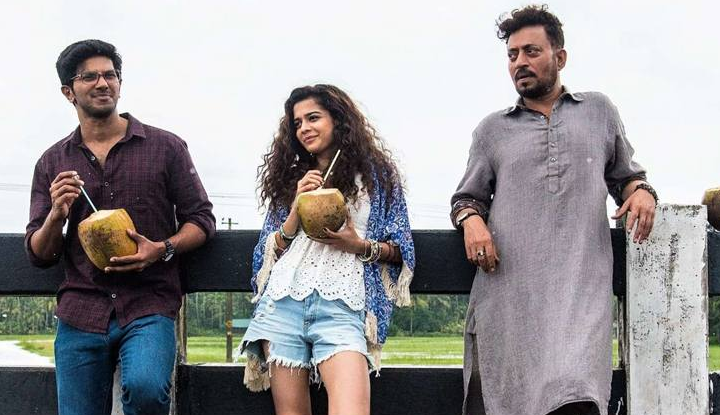 Director: Akarsh Khurana 
Writer: Hussain Dalal (dialogues)
Cast: Irrfan, Dulquer Salmaan, Mithila Parkar
IMDb Rating: 7.5
This Hindi movie released in 2018, this Irrfan starring movie is a road-comedy drama that will teach you a lot many aspects of life. For a debutant director, this movie was a perfect start.
When a dissatisfied IT guy working in Bangalore all of a sudden had to rush to collect the body of his deceased father with whom he did not have a good relationship, his life takes a dramatic turn. The journey from Bangalore to Kochi will keep you engrossed and the concept will keep you stuck on your seats.
8. A Simple Favor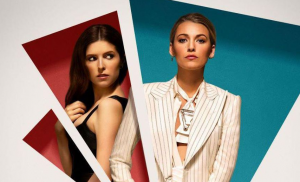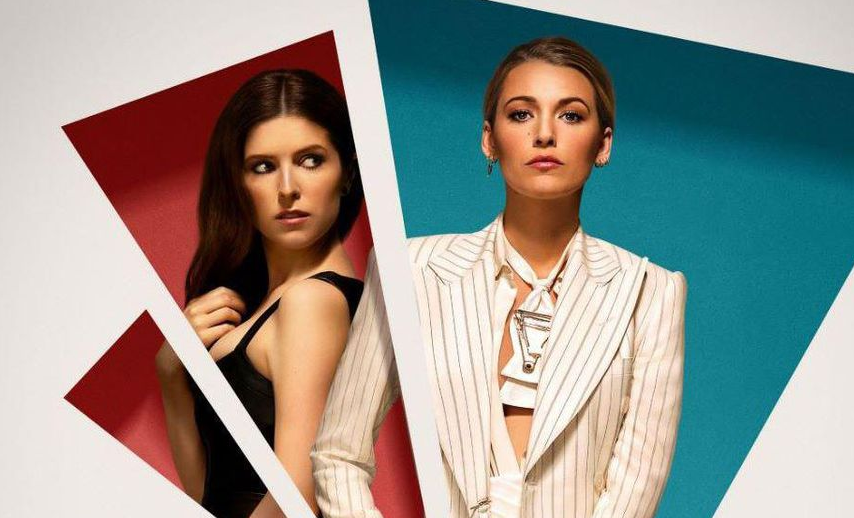 Director: Paul Feig 
Writer: Jessica Sharzer
Cast: Blake Lively, Henry Golding, Andrew Rannells, AnnaKendrick
IMDb Rating: 6.8
Adapted from a novel with the same name, this black comedy crime thriller was released in 2018. The plot twists were praised by the critics and the performances by Kenrick and Lively boosted this bonafide gripping thriller's box office collection to $97.6 million.
Suggested: Top 10 Disney+ Hotstar Webseries That Are Worth Your Time
9. Aquaman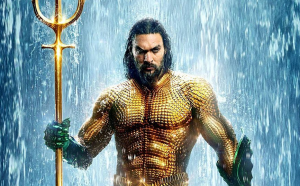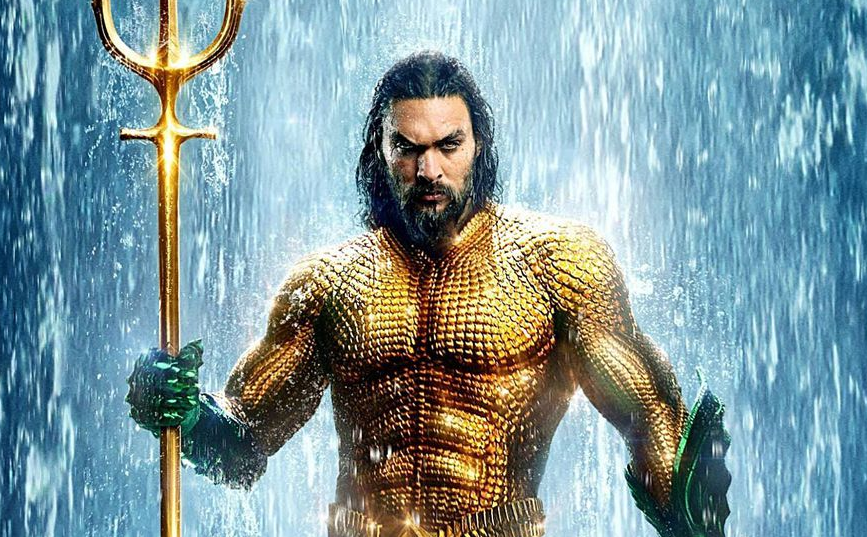 Director: James Wan 
Writers: Geoff Johns, James Wan, Will Beall
Cast: James Mamoa, Amber Heard, Willem Dafoe, Patrick Wilson, Dolphin Lundgren, Yahya Abdul-Mateen II, Nicole Kidman
IMDb Rating: 7.0
One of DC Comics' masterpiece apart from the Batman Series, and Wonder Woman, Aquaman starring Jason Mamoa as Arthur Curry was tailor-made for this astounding role.
The human-born Arthur Curry heirs to the underwater kingdom of Atlantis turns as the flag bearer of the war between land and the worlds of the ocean. For those who are fond of cinematic experience, Aquaman has not disappointed in that department for sure.
10. Honey Boy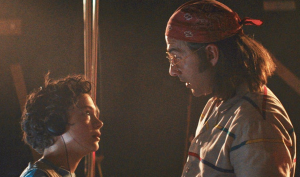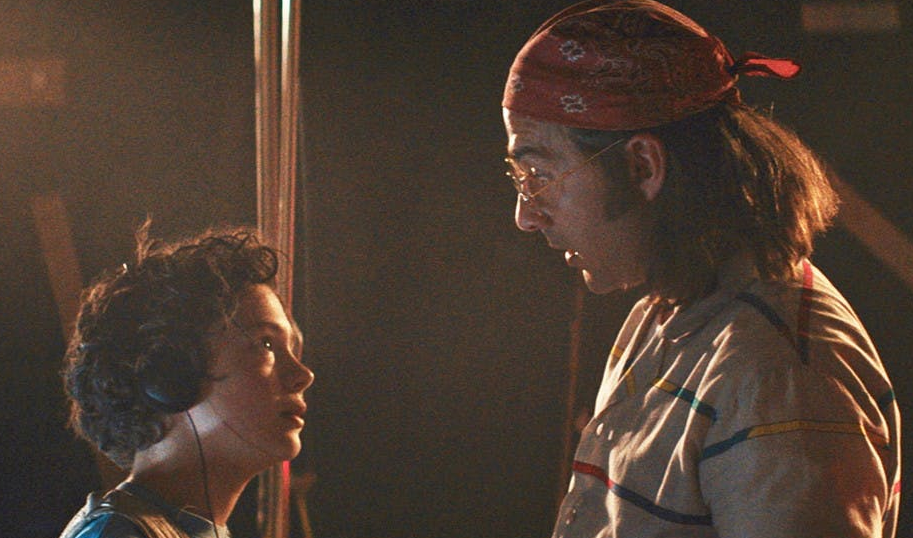 Director: Alma Ha'rel 
Writers: Shia LaBeouf
Cast: Shia LaBeouf, Lucas Hedges, Noah Jupe, FKA twigs
IMDb Rating: 7.3
An autobiographical movie that revolves around the relationship between a child actor and his father. Written and acted by LaBeouf, the guy did justice to the role which has eventually given psychological layers to the movie.
Conclusion: 
These are some of the picks I have compiled with my experience on Amazon Prime Video. The movies mentioned here should be watched at least once and I hope some of these flicks satisfy your taste.