Best Coming Of Age Movies Since 2000
Being a teenager has its ups and downs mostly downs. There are lots of awkward situations, as we go through the transition from childhood to poverty. Our body actually is doing is best to make us a more study individual so that we can handle the world. If you are reading this article it is quite obvious that you are going through this stage.
Now let me tell you that adolescence is a messy, emotional, and weird time of our lives, which is the reason why filmmakers just love making the kind of movies that appeal to this age. Coming of age movies is probably the most amazing movie genre one can possibly think of.
Now you must be thinking what exactly is a coming-of-age movie? Well, in that case, you would be surprised to know this is a kind of movie that revolves around the story where someone goes through his/her transaction from youth to adulthood.
In this article, I have mentioned some of my favourites and of course the people on the internet.
Top 10 Coming Of Age Movies
1. Harry Potter And The Goblet Of Fire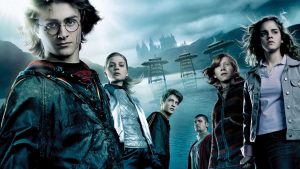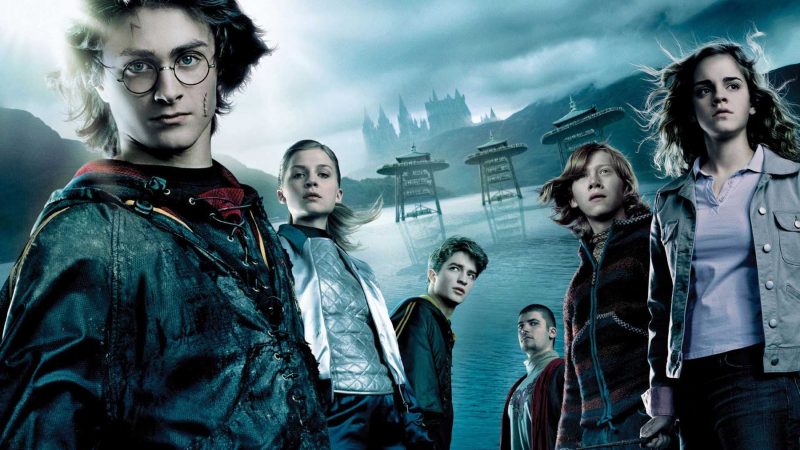 I am a huge fan of the Harry Potter series. The 4thmovie which is the goblet of Fire is a great example of coming-of-age. As they were changing, the people who were watching them were changing as well. What I liked the best about this movie was the plot of the Yule Ball, where both Harry and Ron were struggling to find dates. Most of the story in this movie revolves around dating talking to girls and impressing each other whenever possible.
2. Mean Girls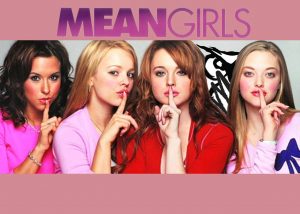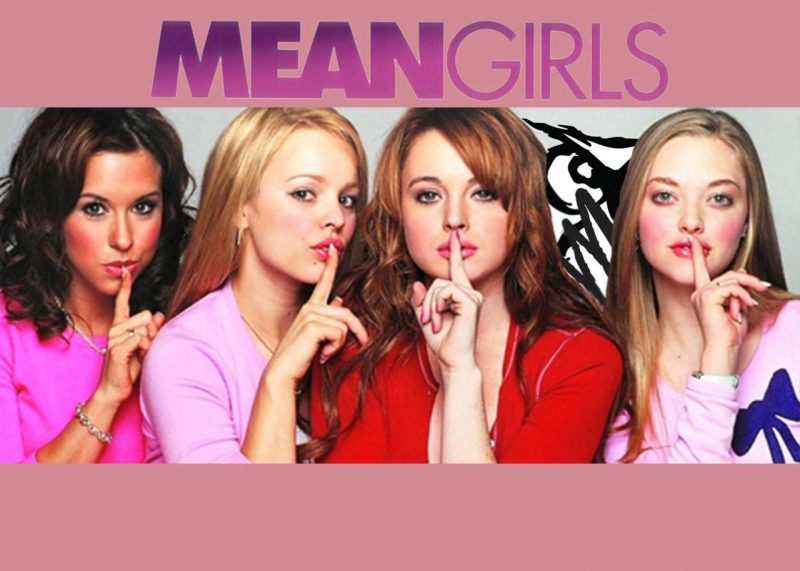 It really doesn't matter where you live and why you go to school, you can always find a group of girls who are mean and a bit bithcy in nature. The story revolves around Lindsay Lohan who is a new girl who is doing her best to make some friends.
I guarantee you that you will laugh no matter what while watching this movie. The actors who played the characters are just off the top and did their best to make us laugh.
3. Napoleon Dynamite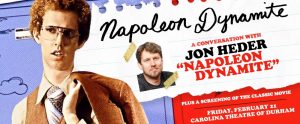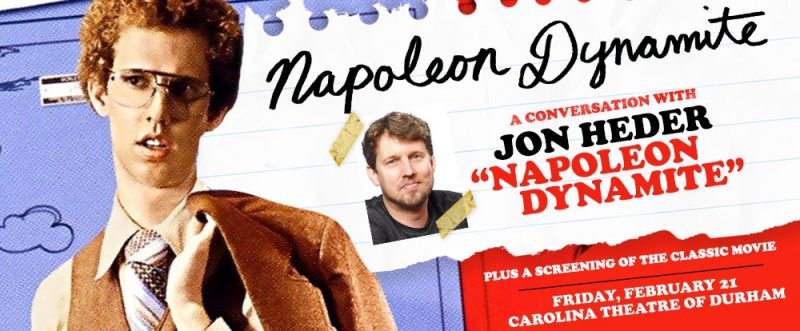 If you have never seen this movie then let me tell you, you are missing out on a lot. The story revolves around a really strange and angry young man that is trying to get through High School while feeding llamas and dealing with time travelling brother. Now if you don't find this story intimidating then I don't know what you are expecting.
The movie was a great success and became quite popular among teenagers. If you are in High School or ever been to one, then you will relate to this movie a lot.
4. Superbad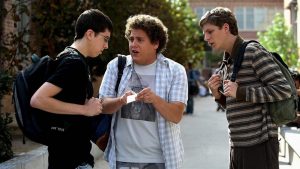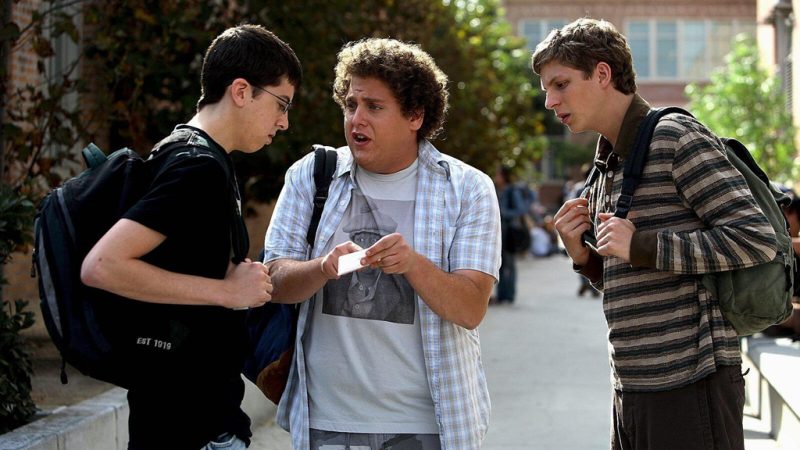 I am a huge fan of Seth Rogen and you know what made me realise he is the best writer? The answer is Superbad. I just love this movie I can watch it again and again and again. The movie revolves around two teenagers played by the actors Michael Cera and Jonah hill. Throughout the movie, they are doing their best to get laid and buy used for a party before the end of school.
I'm telling you guys if you haven't watched this movie then do make sure to watch it now because it is ranked amongst the best comedy movies ever produced.
5. Adventureland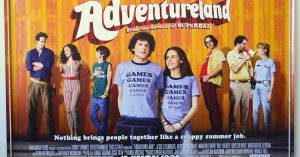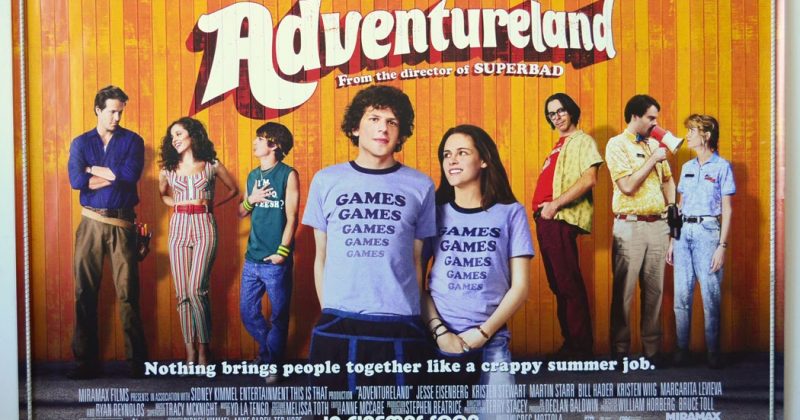 Adventureland is hands down the darkest and slow movie I have ever watched which apparently made it stand out in the film industry. Let me tell you that this movie does not possess that much comedy although the movie has Bill Hadar and Kristen Wiig.
The movie revolves around Jesse Eisenberg who needs money to go to journalism school and has no other choice but to get a job as the games' host at a beat down amusement park. Over there he makes friends, flirts with pretty girls and, found himself stuck in a rocky but necessary relationship with Kristen Stewart.
6. Slumdog Millionaire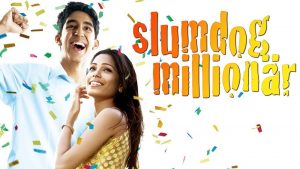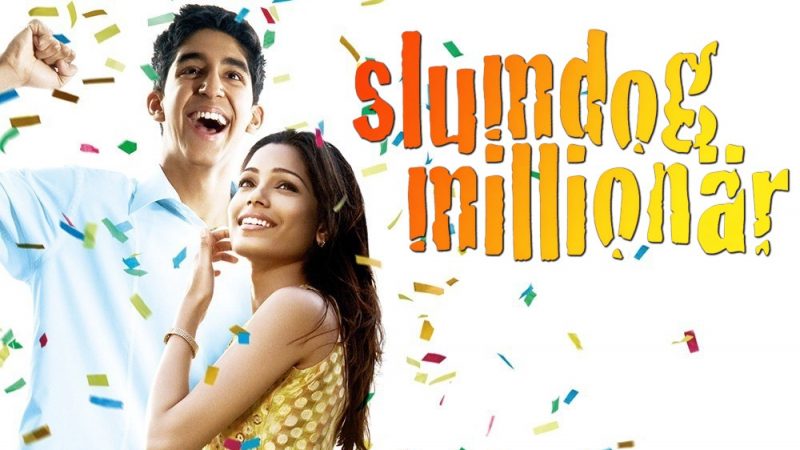 The year was 2008 when Slumdog Millionaire took the world by storm. The movie was directed by none other than Danny Boyle. The movie showcases the taste of India, irresistible Bollywood dance sequences and the struggling life of Jamal who is a young man simply answering questions on a game show which word related to the experience he had in the past.
There are gangs, slums, and lost love in the story of Jamal. The story is told in flashbacks and we are taken back in time just to see the struggle and the hardship Jamal had gone through.
7. Juno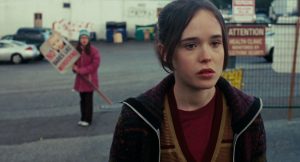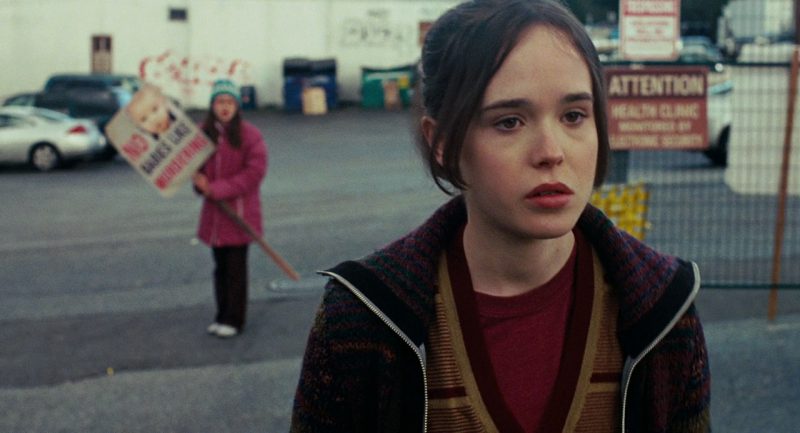 An offbeat high school student Juno MacGuff (Ellen Page) realises she is pregnant in the first scene of this teenage flick. Now that is an out-of-the-box start. Instead of going for an abortion, she seeks out to give birth to the child and hand it off to a perfect couple.
The movie is filled with a great soundtrack and a well supporting cast that makes this film awesome. The star of this movie is none other than Michael Cera who plays the geeky father while Jennifer garner readies herself for motherhood when June of select them as future parents.
8. Thirteen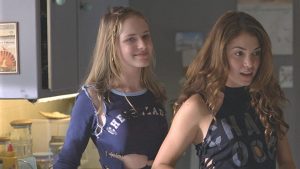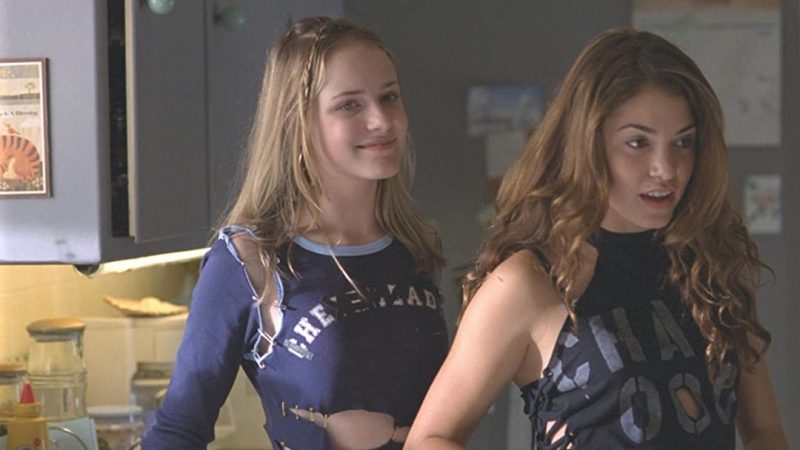 This is the age where most parents dread-as the daughter becomes a teenager. There is literally no escape to the dramatic transition where teenagers are always right and parents are always wrong. Teenage is the time when most of the parents live in a fear of drugs, sex, and peer pressure revolving around their daughters.
You can find truth and honesty in this film but if you are a parent, then you will be scared to death.
Suggested: Top 10 Movies On Netflix You Must Watch
9. Almost Famous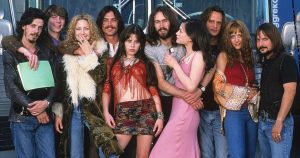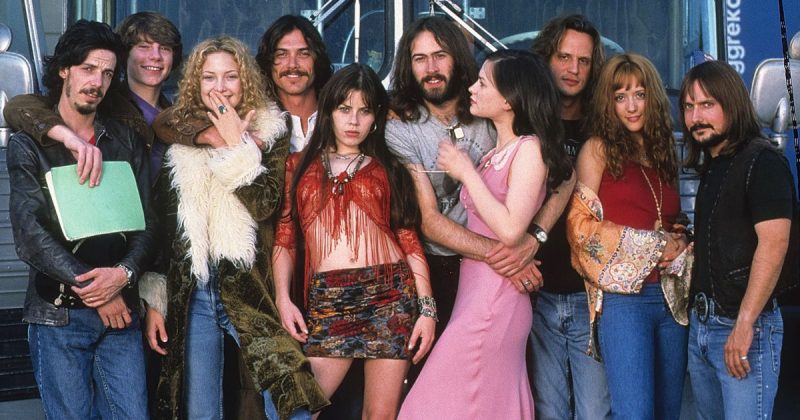 If you are a Cameron Crowe fan then you are going to dig this movie as it is based on his life as a young Rock journalist in the 1970s. You will get to meet teenager William Miller as he gets the opportunity to tour with the up and coming band Stillwater. He wastes no time and grabs the opportunity while defying his overbearing mother and reaching his school in the process.
Most of the people out there refer this movie as a piece of art as it pays tribute to the loss of the greatest music genre that seemingly raised a generation.
10. The Edge Of Seventeen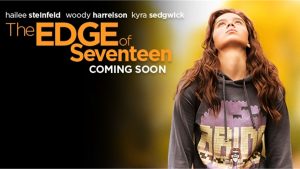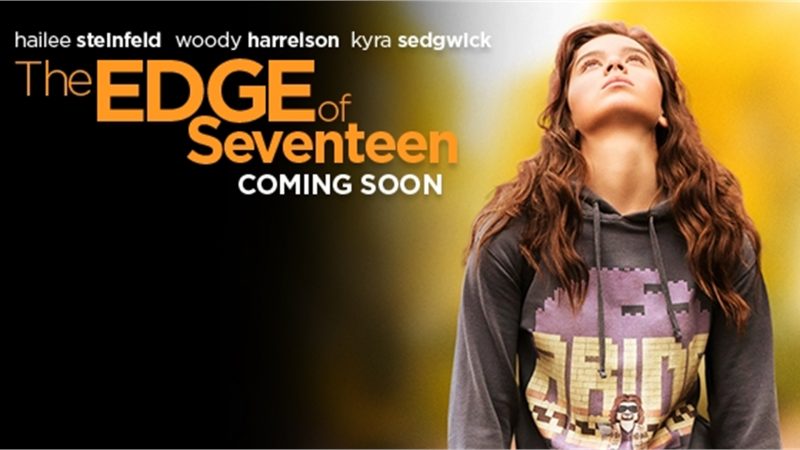 Are you are a fan of Woody Harrelson? Is that so yes then do make sure to watch this movie. The story revolves around Nadine Franklin played by Hailee Steinfeld who feels truly on the edge in every way possible, still grieving about her father's death and unable to find comfort in her mother and brother's company.
The movie is pretty straight forward but it does offer some of the most distressed and dark comedy scenes ever. The movie is available to stream on Netflix in the United Kingdom and Amazon Prime video in the United States.