PUBG Mobile Guide For Beginners
In this article, I will listed some of the most amazing and essential PUBG Mobile Game tips And tricks for beginners that you can implement it and grab a chicken dinner.
Whether you believe it or not but PUBG Mobile is ranked amongst the most downloaded applications of all time. Other than is availability on mobile, the game is available on PC and Xbox. In fact it has been found that a handful of new players enter the game on a daily basis.
Amidst the Covid-19 lockdown 2.0, PUBG Mobile has witnessed a major growth in its user base as people have a lot of time in the hands, and PUBG is evidently the best app available to kill time.
For those new to the game, the first and foremost thing which you should know about PUBG is that it is all about surviving among hundred others in a free for all game. It doesn't matter whether you are a kind of player that likes to grab the best weapons you can find and go crazy or you are a kind of player that is deep inside the approach, you can apply both of these tactics to come out on top.
Best PUBG Mobile Game Tips For Beginners
Choose Where You Want to Land in Battle Ground

#1 PUBG Mobile Game Tips: A usual PUBG Mobile Game lasts for a maximum time of half an hour, But if things at differently then it might end in just few seconds. Most of the time players tend to get eliminated when they misjudge their landing spot, which is the reason why you should choose your landing spot carefully.
I highly recommend you to aim for the best loot spots in the game map you are playing on, while making sure that no other player should land on the same spot. There are handful of places that regularly on the best weapons and armour like a military base and power plant.
Once you jump out of the airplane, keep an eye on other players heading to a single location and try to avoid such areas in the first place. I highly recommend you to aim towards some buildings as there are more chances of you ending up with some great loot.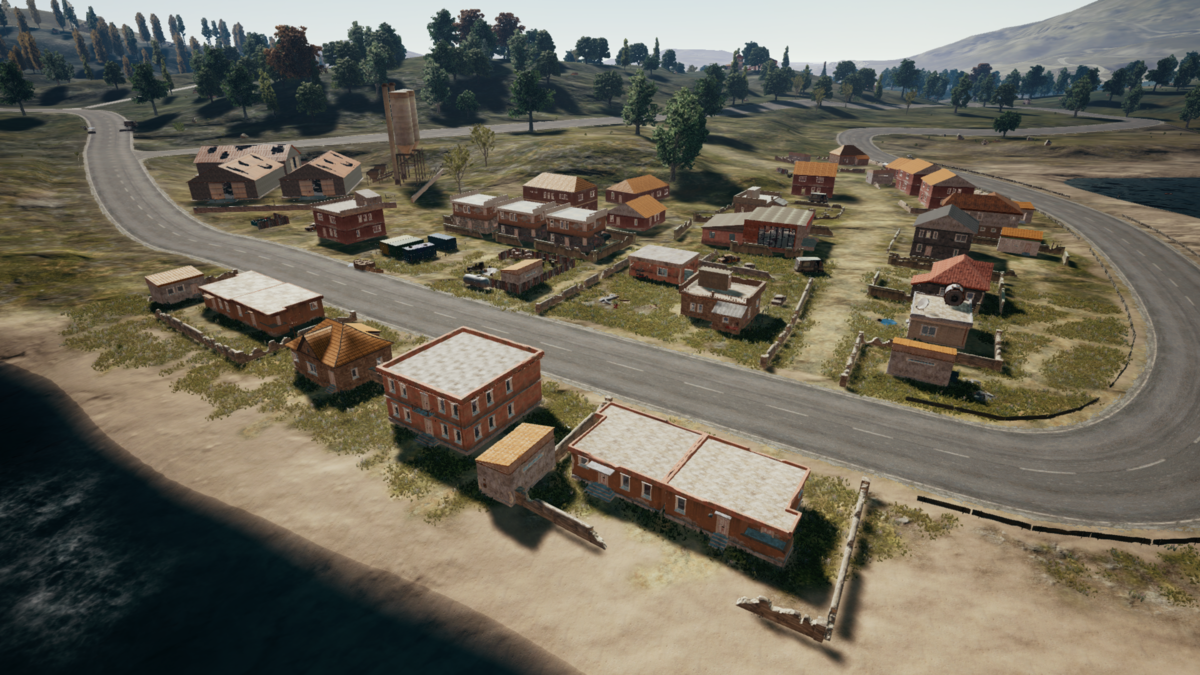 Loot First

#2 PUBG Mobile Game Tips: Once you get down on a safe spot, it should be your first priority to give up with some appropriate loot. You will definitely find crucial loot scattered around the areas. Other than that, try to look out for supply crate drops as they contain the most sought-after weapons like the insanely powerful AWM sniper rifle and M249. The most important loot in my opinion is a decent weapon to start out things, ammo, along with some reasonable armour, and finishing things off with backpack so that you can have room for gears.
Other than your weapons, armour holds the most crucial place. Head and body gear should be your first priority when you land down and make sure that it is upgraded to level 2 as level 3 is quite hard to find. Moreover, hell items are also a priority. Make sure to grab first aid kids along with some bandages and pain killers. Items like grenades will become more offensive the more further you go in the game.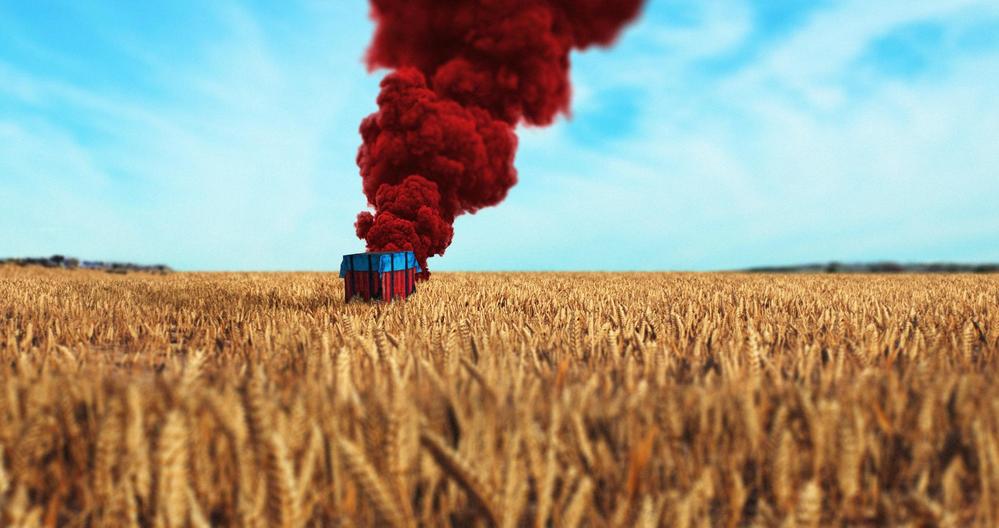 Shoot When in Range
#3 PUBG Mobile Game Tips: Whether you believe it or not, but shooting way out of range is probably the dumbest thing you can do in PUBG mobile. It is crucial for you to decide when to hide and when to attack but you should always make sure to fire only when you know your weapon has a chance of hitting the target.
To know when you are in range will take some practice but if you have any experience with PvP shooting games, you will have an upper hand in the situation. Shotguns and SMGs are proven to be useful for up-close damage, assault rifles and pistols are good for mid range fights, while sniper rifles on the other hand are perfect for long distance shots.
Make sure that you don't shoot any movies with a girl like Tommy as it will give out your position which is something you don't to happen in the first place. Consider adding attachments to your assault rifles as there can perform better than sniper rifles sometimes.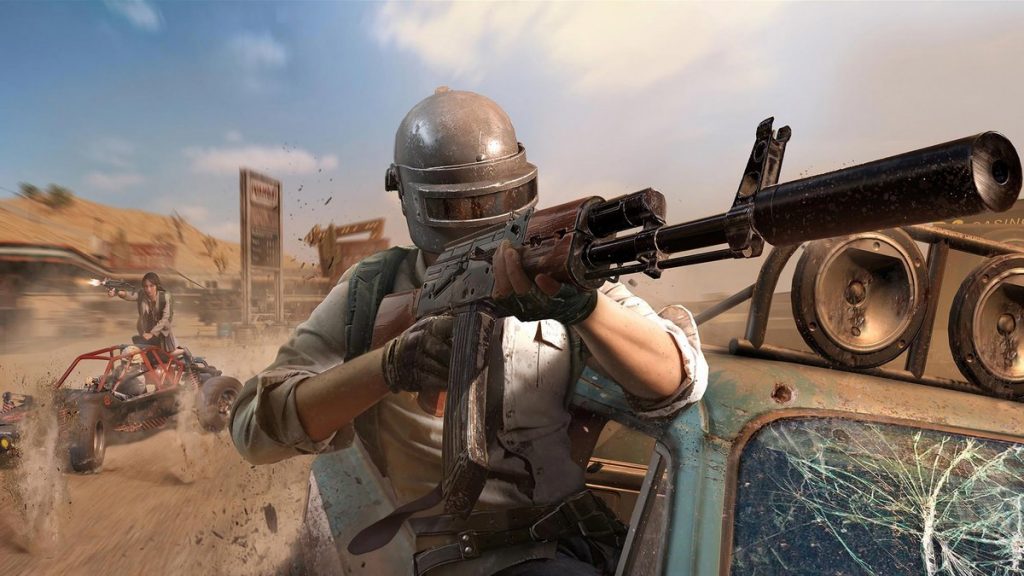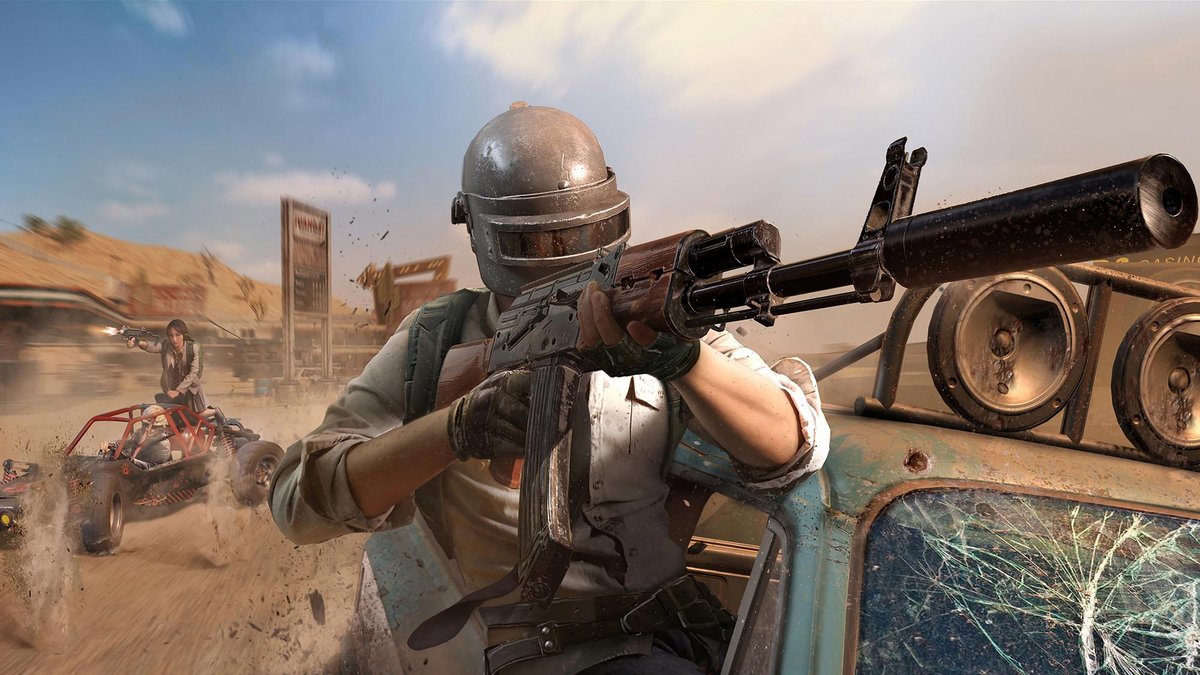 Always Keep an Eye on The Map
#4 PUBG Mobile Game Tips: PUBG has a wide range of maps which will definitely make things difficult for you to completely understand the layout of them. While you get used to the landscape of the map, always make sure to keep an eye on the minimap and make sure that you are not playing out of the "Play Area".
In PUBG only safe area you can possibly think of is within "The Circle". the circle will begin to shrink at given period of time during the match and if you find yourself outside of it, dangerous great chances of you getting eliminated. The damage you take in this blue field will increase accordingly to the time you have spent. Early on you will be fine, but by the end of the stages, you won't last for more than 10 seconds.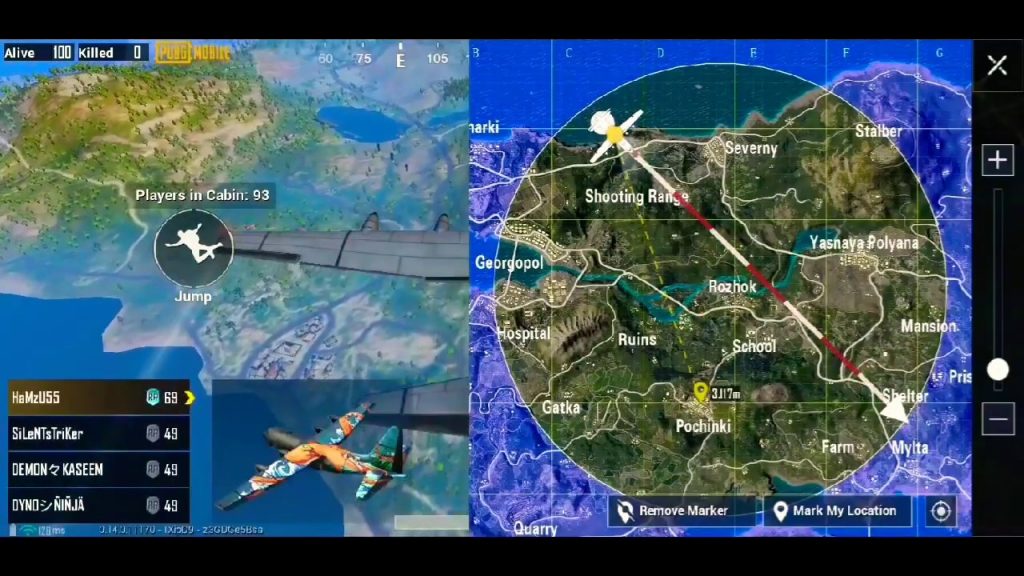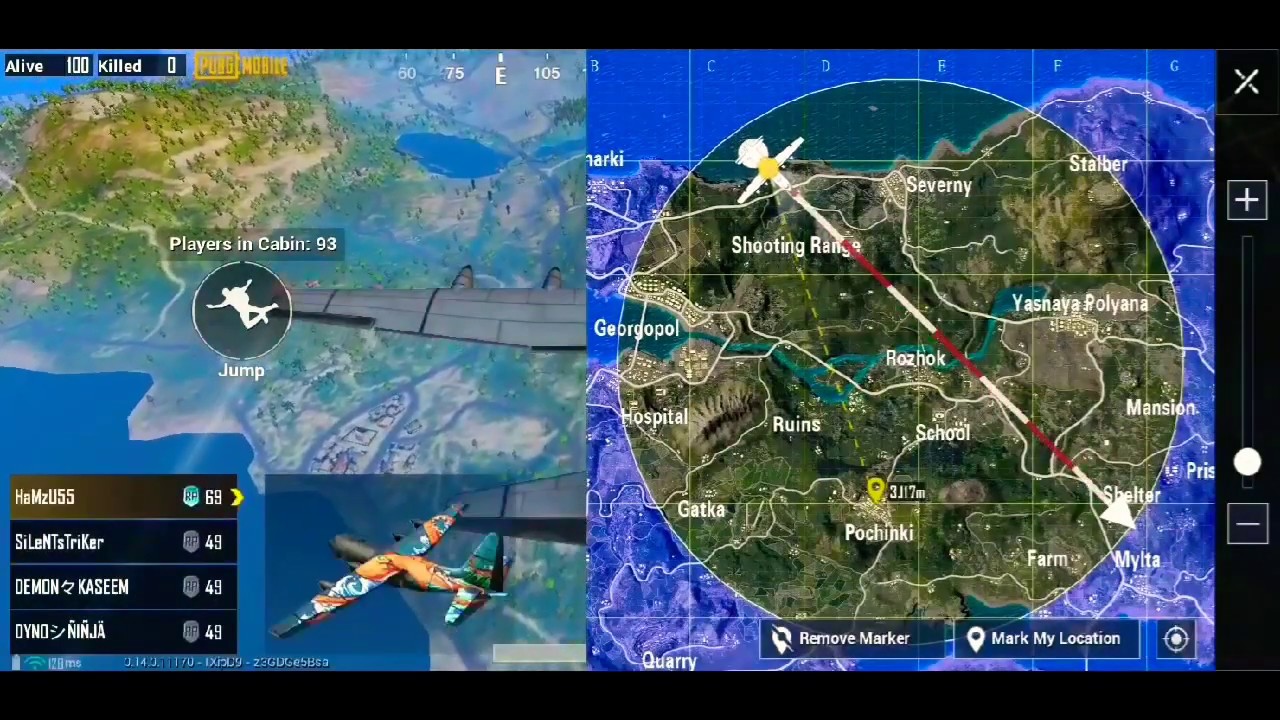 Lookout for Vehicles
#5 PUBG Mobile Game Tips: If you are running out in the blue zone, or just want to get somewhere fast then you need a vehicle. Cars, minivan, pickup trucks, and bikes are spread all over the maps of Erangel, Sanhok, and Miramar. However you won't find a lot of vehicles in Sanhok.
Unfortunately, there are plenty of vehicles to choose from, you should know for the fact that you are not the only one who is looking for such vehicles. There are potentially 99 others who are looking to get behind the wheel. So be careful at all times.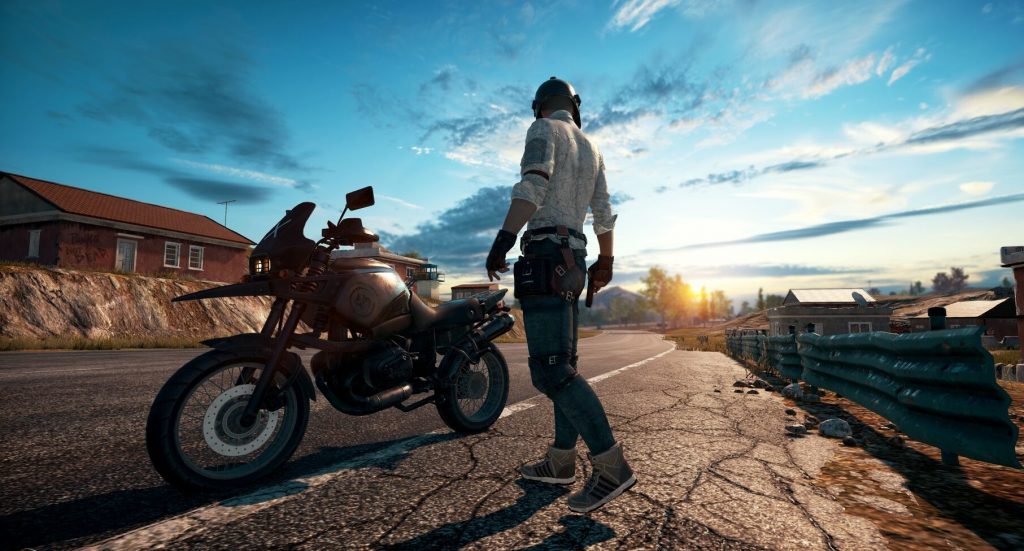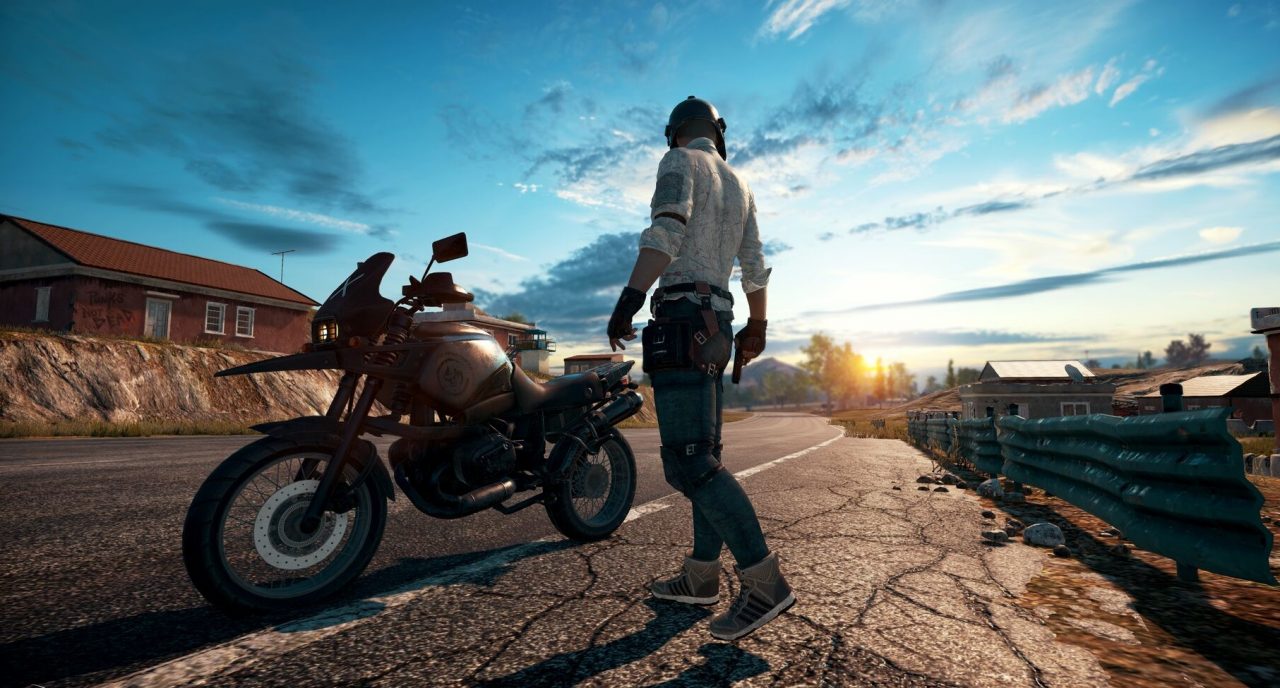 Final Words
It is quite obvious that PUBG is a strategic dominated game, which means you should take every step carefully, because if you fail to do so, then you might end up knocked out or worse dead. However, if you manage to opt a more stealthy approach then there are more chances of you getting that Chicken Dinner.