Work From Home: Reality Vs Expectations
When it comes to reality of work from home, there are other assumptions vs. facts, but these are the key ones I think worth exploring. For all our high hopes of how wonderful it will be to work from home, this turns out to be the cold, hard reality that hits us all pretty hard!
As work from home is accepted by others as relief from working in an office environment do not consider their expectations the truth. If you put in the hard work and stay up-to-date with your remote team members, the life of a job from home can be a rewarding experience.
Work from home comes out to be a pleasure as compared to a 9 to 5 routine at the workplace; you may be setting yourself up for disappointment.
Suggested- Best 7 Ways To Maintain Life Under Quarantine During Lockdown
Let's look at some of the expectations of work from home and how practical standards can be set for the following:
Waking Routine
Working
Suffer exhaustion
Video call with Boss/Client
Internet Connectivity
Priorities
1. Waking Routine
Expectations of Work from home:
While doing work from home there is no alarm, no fixed wake-up time, and no hurry to start something. Is it the middle or Saturday of the week? Who knows, nobody cares! Working remotely makes me wake up when I'm healthy and organized. And even though, as I work from home, I am not being pressed for time.
Reality of Work from home:
But the reality of work from home is that my alarm ends up leaving at 6:30 am. I'm already exhausted because I worked late, so I've got to get up because I've got to send some emails before my 9 am meeting. Then, on my job to-do list, I have some other items-several from the day before.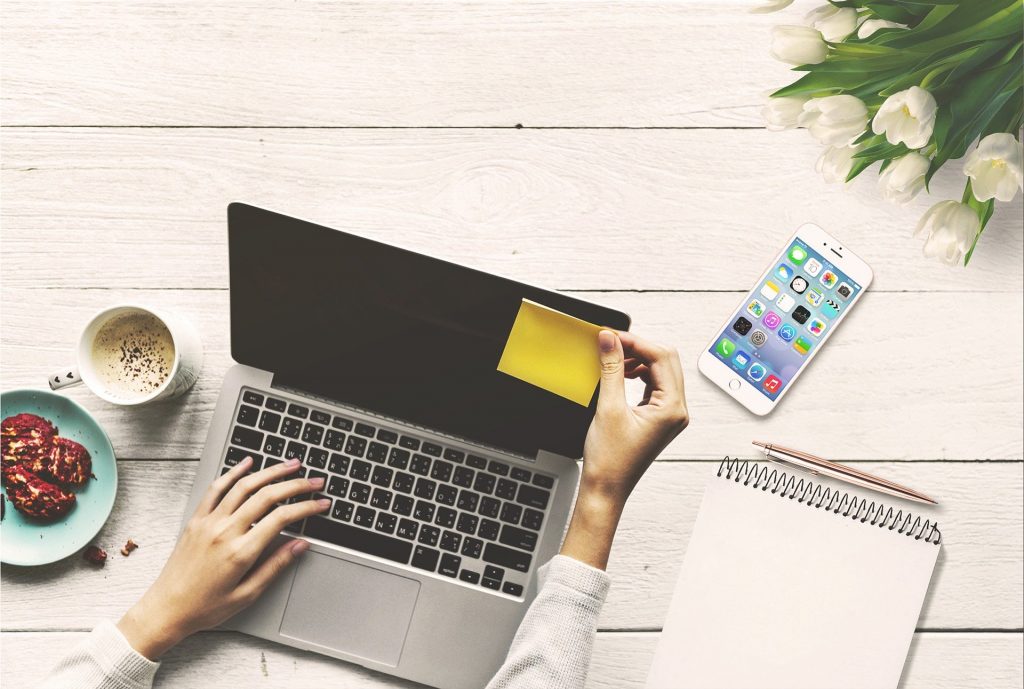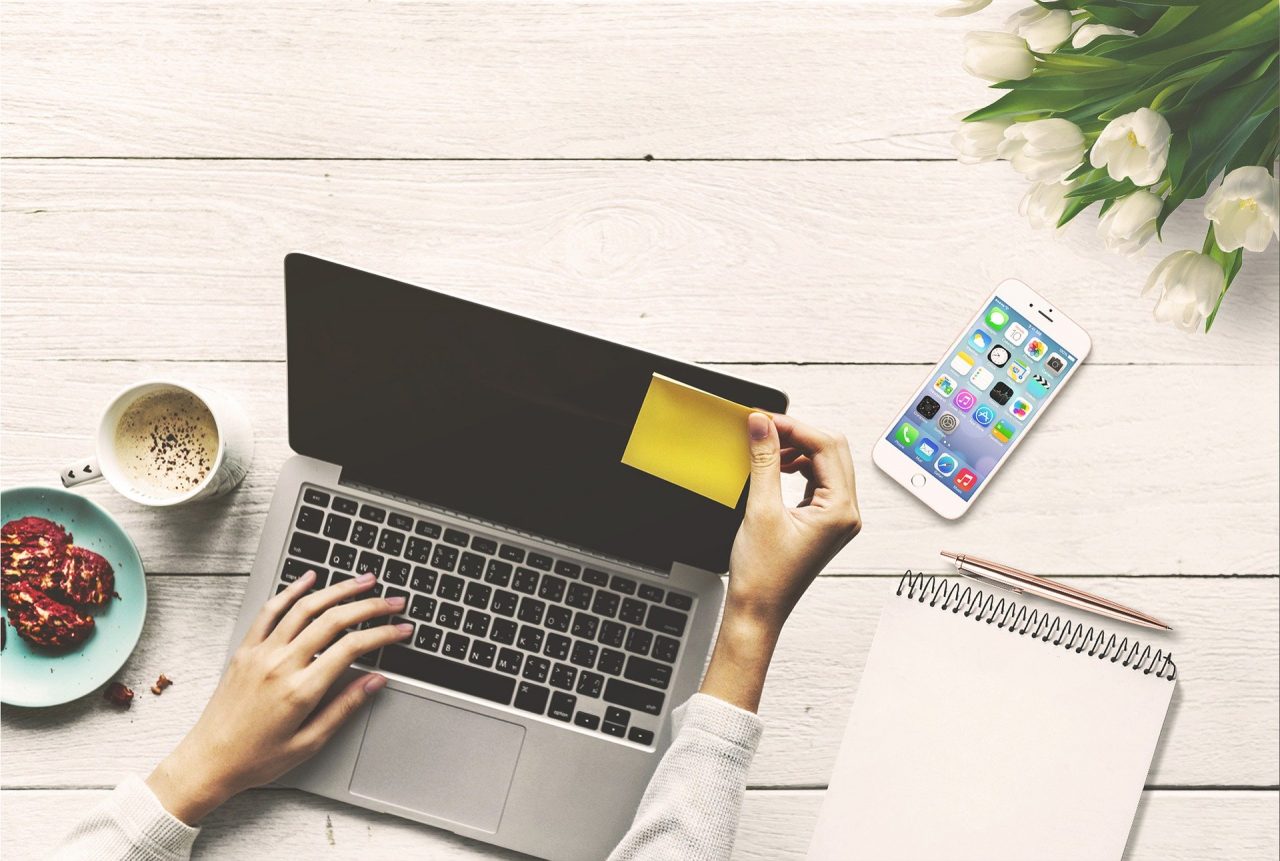 2. Working
Expectations of Work from home:
The expectations from work from home that you don't have anyone watching over your back and you can do some work, have a rest and then catch up where you left off. It's no biggie because there's nobody around. Who should check on me?!
Reality of Work from home:
You are still needed to produce and meet deadlines even in remote jobs which allow you to make your schedule. The reality of work from home is that it needs more effort than a typical job in my experience because you're working outside the time you're scheduled.
There is no water cooler to get stuck in chit-chat at or an impromptu birthday party of cake in the break room – which can quickly turn an 8-hour working day into 6 hours of hard work. An 8-hour remote change is a mere 8-hour workload; otherwise, you'll be penalized for failing to fulfill the scheduling specifications, and that the end you.
3. Suffer exhaustion
Expectations of Work from home:
While you are doing work from home there's no excuse to ever suffer job burnout. You don't have to battle the storm, you don't have to think about getting ready in the morning and you don't have to go anywhere. Remote employees have so many opportunities to suffer burnout anytime.
Reality of Work from home:
No matter what kind of work or expectations from work from home you have, burn-out will happen. Yeah, doing work from home has many advantages which make it more convenient than a traditional job. But, do you remember fact # 2 when I said remote workers are more successful actually? Ah, that's why, I suppose, it leads to the burn-out from home to work. Not to mention, it can be uninspiring to miss the scenery and daily routines, particularly during the winter season when the window views are cold and gray.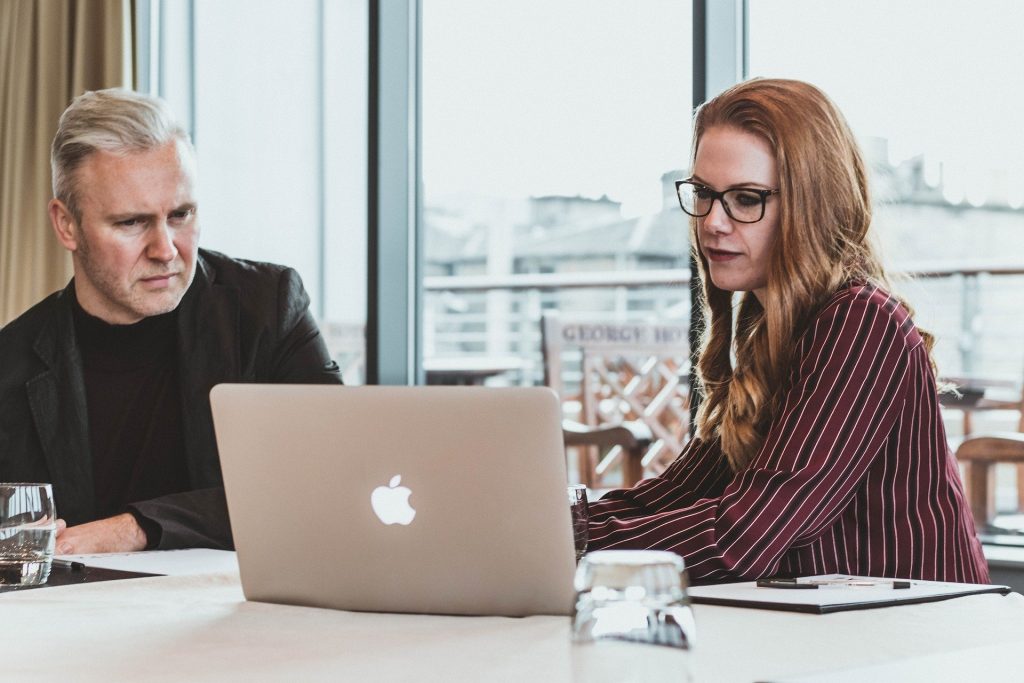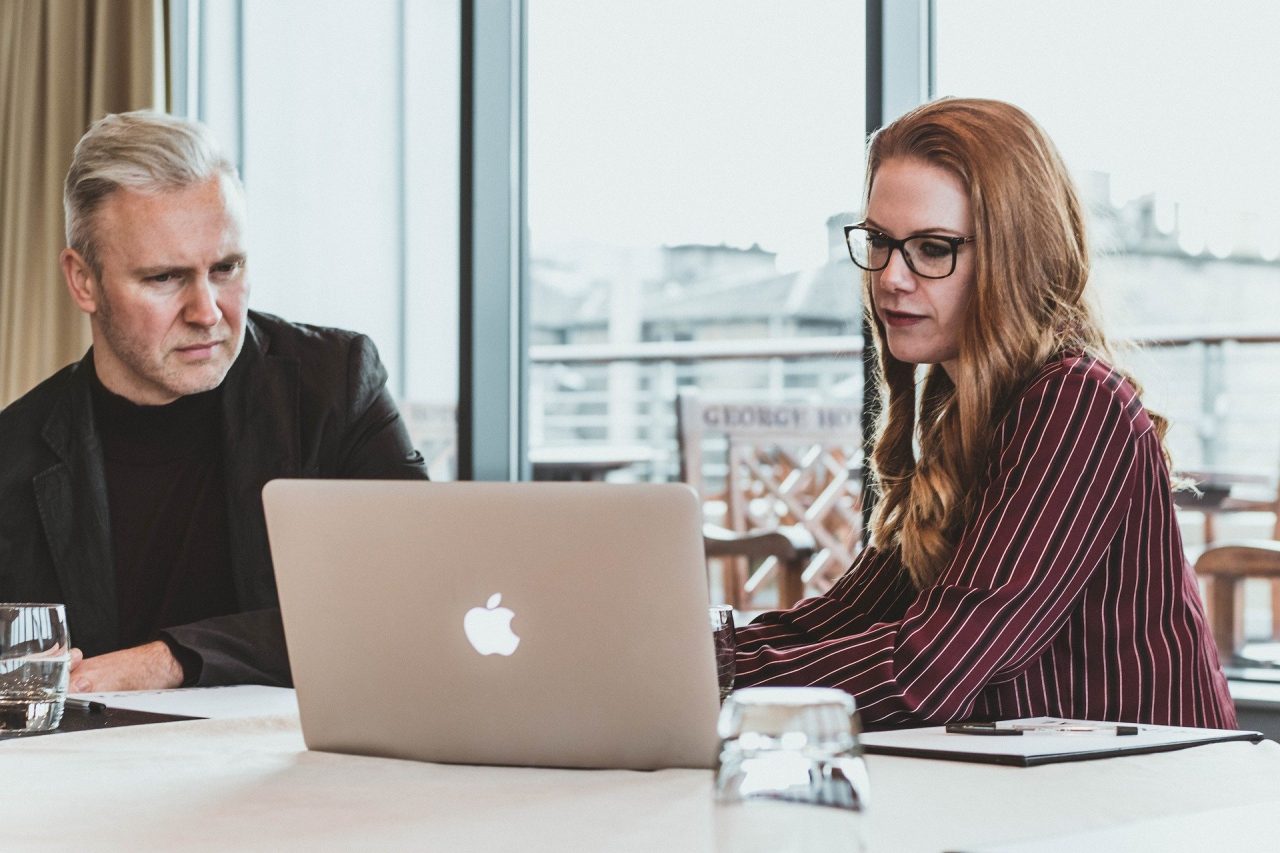 4. Video Call with Boss/Client
Expectations of Work from home:
As we have expectations from work from home that all the team meetings and customers have become more interactive. We're expecting it to be a total distraction-less video call but what's going on?
Reality of Work from home:
Though while having work from home, we figured it's just us who would be part of the video call with the boss but we didn't see why mom would make a special appearance. Only assume that on the call you are making an important strategy and your mom invites herself into it with her dusting machine. Here you can feel the humiliation; this is just what we thought. And in a crisis like this, 'sorry' is the only term we know!

5. Internet Connectivity
Expectations of Work from home:
We underestimate the influence of the internet while having work from home. As we have a certain deadline to reach and the internet goes down, it's nothing that our manager will tell us because we're not at fault for the Wi-Fi failing here. And that's just what we expect from home while employed.
Reality of Work from home:
We all know that home Wi-Fi and work Wi-Fi are way too far from each other. The day we are planning to work from home safely, easily, and only then meet the deadlines is the day we get fooled by Wi-Fi. That is the difficult reality we have to recognize. Since we're at home, our boss may think this is one of those excuses we're trying not to do anything about. Let's just say this is the moment we know that we are being screwed!
6. Priorities
Expectations of Work from home:
One can't say their boss 'NO.' And if the manager tells you to deliver a paper or article by 3 p.m., it means it just has to go by 3 p.m. And if you don't want to, there's practically nothing you can do with it.
Reality of Work from home:
We are having work from home due to lockdown which means your mom has to do a lot of work because there's no support. Hence we too have some domestic tasks to do. Typically, we don't deny supporting our moms, so what would you do when your mom tells you to get ration at the same time when your boss wants you to work on something important? We are aware that, almost every day, all of us face this unpleasant situation. But what if it is Boss Vs, Mum, right?
Conclusion:
The reality of work from home will be a wonderful experience if you set the right goals and aspirations. Remember to connect with your remote staff regularly, and create a consistent schedule that working in home for you and your company.