Boredoom – A Pure Mix Of Anxiety And Boredom
"Is life not a thousand times too short for us to bore ourselves", the truth is that everyone is bored, but there should be a desire to kill boredom and live every day with a new spirit and zeal.
No one had ever imagined that being in quarantine could be this boring. The current scenario has left many potholes in human life, going out is risky as hell, and staying quarantined is the synonym of boredom.
These unprecedented times have been torrid as there is nothing good to hear from anyone around. People are losing their lives that have created a sense of panic and fear in everyone's mind. Along with boredom, people are somehow simultaneously coming across anxiety. This is another diabolical term that works in tandem with boredom and eventually gets the better of mind.
Anxiety could be anything related to health, environment, safety, politics, etc but boredom and anxiety as a whole termed as 'Boredoom' could be more than perilous.
What is boredom?
Feeling unsatisfied or uninterested in doing activity leads to boredom. There is no proper definition for the same, but the practices and your activities are enough to define boredom.
While in boredom, you do feel energetic but have lost sight of where to direct your energy. You are not able to focus on anything and lose interest in whatever is going around. The boredom that lasts long can sometimes open doors for depression.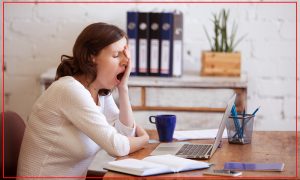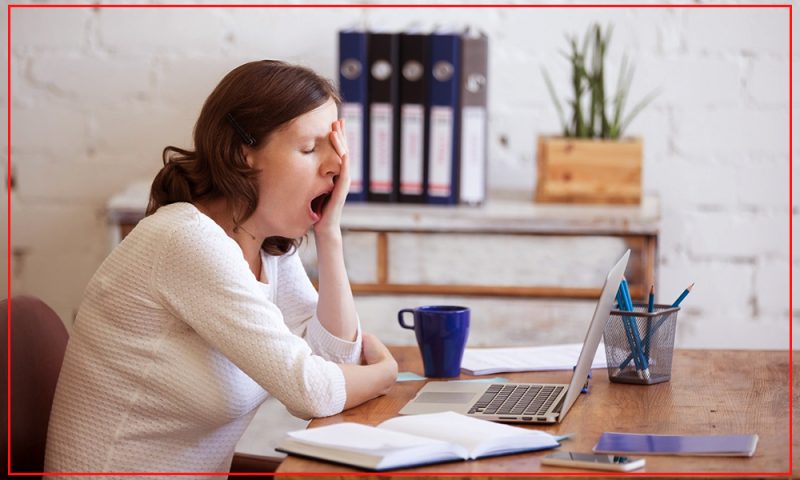 Symptoms of boredom
The biggest symptom of boredom is frustration, feeling of emptiness, and undesirable. When you are bored, you just want to sit idle and think about things that are worthless. You aren't interested or aware of things going around and you may feel fatigued, jittery, stoic, and nervous.
Causes of boredom
The causes of boredom might range from 1 to 100. Below are some of the common causes,
Skimpy rest and nutrition
Poor perception of time
Fear of making mistakes
Lack of recreational interests
Lack of choice over your daily activities
How to overcome boredom?
There's no specific medication for boredom. There are no ant-boredom pills available in the market. However, there are solutions if you are perceiving boredom. These measures include reading books, listening to music, developing new hobbies or implying the old ones, talking to people, regular outings, etc are somewhat practices that will help in fighting boredom with sheer effect.
What is Anxiety?
Anxiety somewhat relates to depression, but it has its own stature. Anxiety is your body's natural response to stress. It is a feeling of fear or suspicion of what is to come. Just like depression while in anxiety you feel nervous and fearful. If your anxiety is lasting for more than 6 months or so, you might be prone to anxiety disorder.
What are anxiety disorders?
An anxiety disorder differs from normal anxiety by just one fact i.e. Anxiety could remain for some time, however, in the case of anxiety disorder the fear is with you all the time. These may include, phobia, panic disorder, obsessive-compulsive disorder, separation anxiety disorder, etc. If things worsen than you might find yourself in a havoc state of depression.
Symptoms of Anxiety
Anxiety symptoms might differ from person to person. However, below are some of the most common symptoms people come across,
Brisk breathing
Increased heart rate
Loss of concentration
Loss of sleep
Causes of anxiety?
There is no exact cause of narrated for anxiety. Over the years many research houses have invested their precious time to dig out the causes, but haven't succeeded.
However, there are some factors including genetic and environmental factors and brain chemistry that might cause anxiety.
How to overcome anxiety
The treatment for anxiety includes two processes, i.e. psychotherapy and medication. A psychotherapist will help you with some exercise and strategies to overcome anxiety. Meanwhile, medicines will typically treat anxiety with antidepressants and sedatives.
There are some natural remedies too for curing anxiety that includes,
Workouts
Staying active
Quit smoking
Meditation
Getting ample sleep
Avoiding caffeine that might cause jitters
Avoiding alcohol
Eating healthy meals
Boredom And Anxiety
Boredom and anxiety have different measures and can be lethal if a person gets prone to these two at the same time. This torrid period has witnessed the excessive loss of human lives. If not COVID, people are laying on the bed due to excessive thinking and mental fatigue.
Being in lockdown is boring as you are limited to just staying at home and doing nothing but the house chores. Anxiety at the same time can strike you if boredom reaches its peak. It is better to feel what's going on around you and try to focus on stuff just to feel occupied.
Suggested: How To Overcome Pandemic Blues And Find Solace?
Conclusion:
It is tough to attain positivity or even a sense of it amid this havoc time. However, you need to fuel yourself and choosing the right path to find meaningful ways to overcome the current distress.
Gifting yourself a healthy lifestyle is way better than relying on pills. The amalgamation of depression and boredom termed as Boredoom should be and can be avoided.